Workforce Time and Attendance Management
Helping Businesses Track and Manage Day-to-Day Operations
Workforce Time and Attendance Management
Helping Businesses Track and Manage Day-to-Day Operations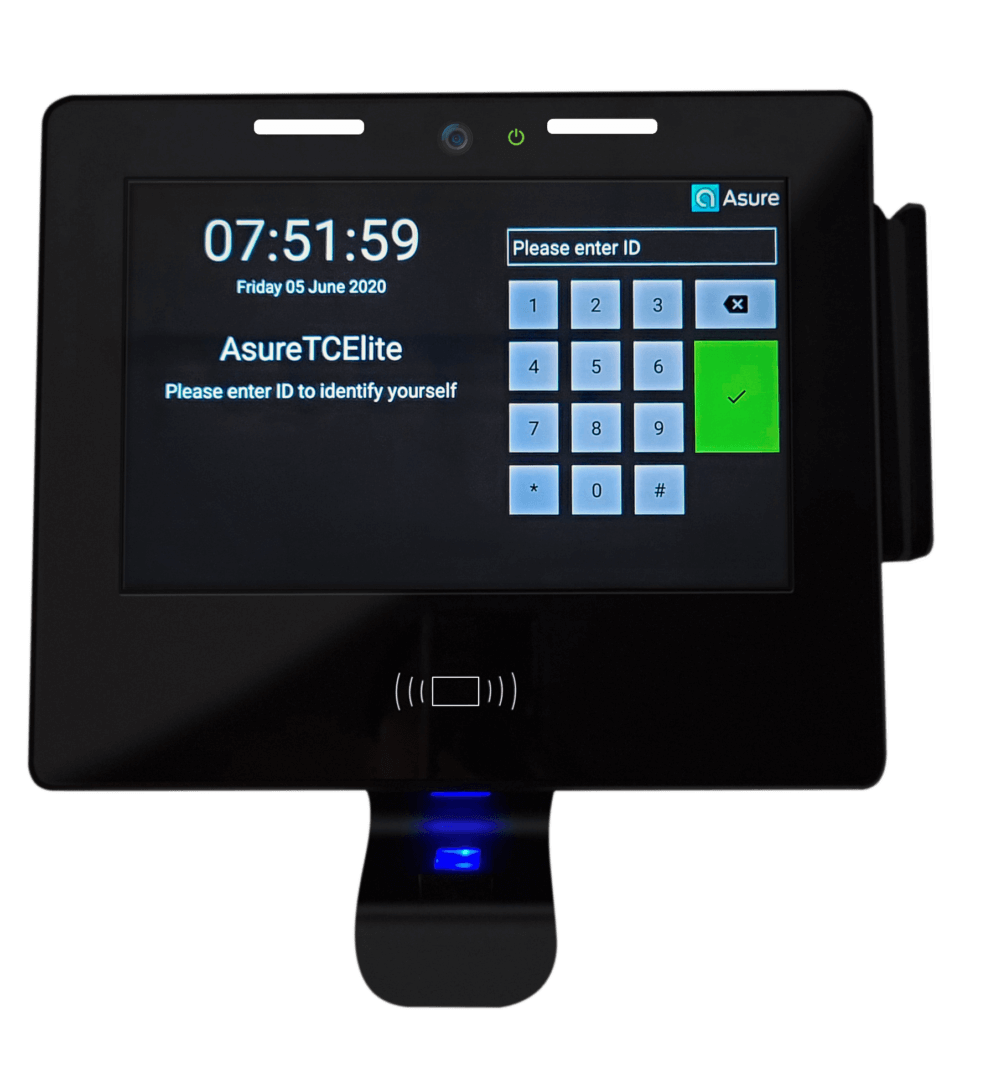 Streamline Business Operations With Our Software Solutions
TLM Solutions, Inc. in Mequon, Wisconsin is your one-stop source for time management needs.
We offer complete labor management enterprise software solutions. These include the following:
Additionally, we provide all forms of data collection including bio-metric terminals, facial recognition, and mobile applications to computerized time clocks and basic time stamps. Our services are perfect for businesses of any size.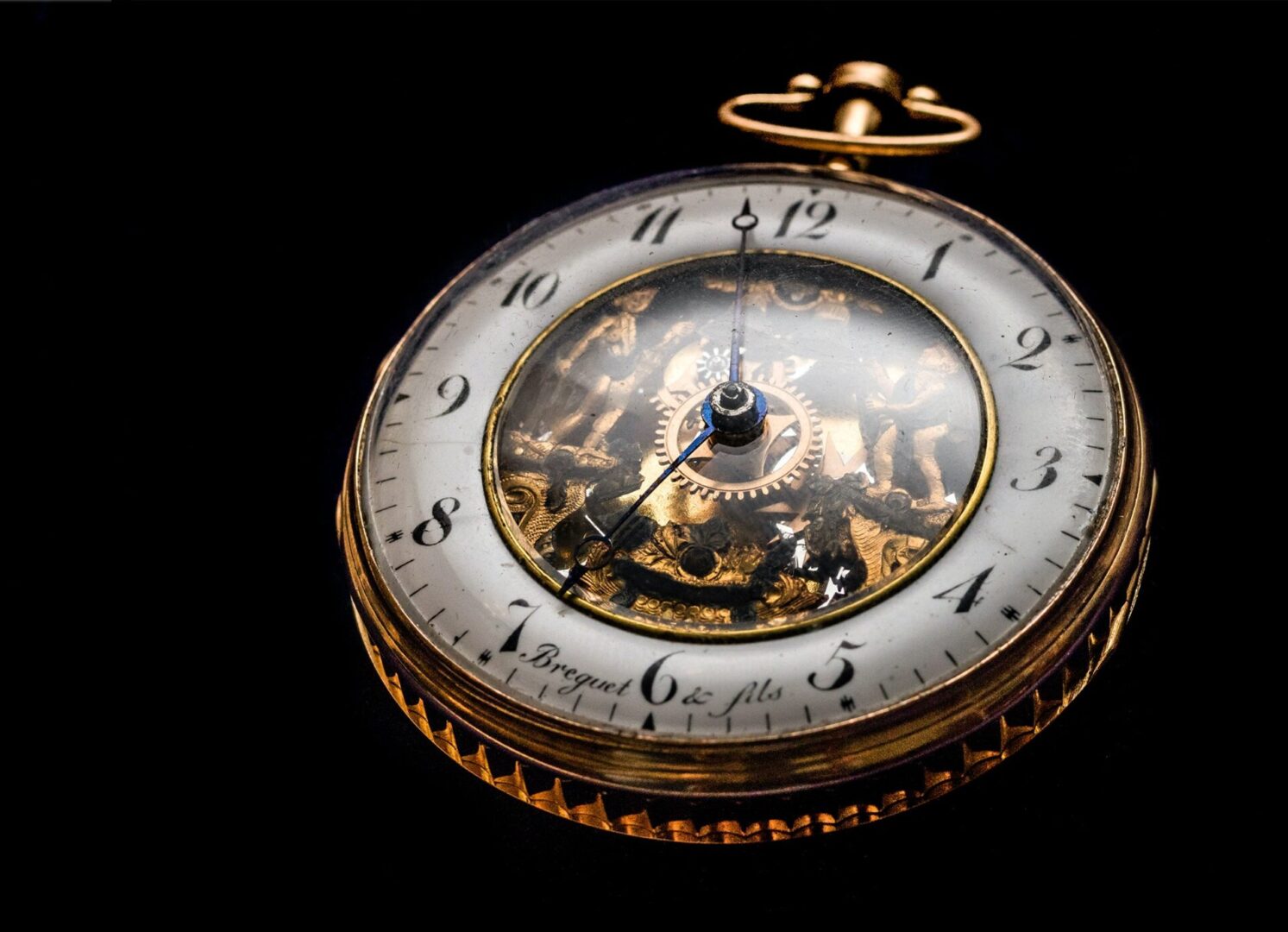 We Make It Easier for You
Our workforce management solutions will help your business manage and optimize the time and labor resources of your employees efficiently and cost-effectively.
This system seamlessly integrates with your existing HR and payroll application to eliminate manual processes and increase your bottom line.
You Can Always Rely on Us
With integration to payroll and HR systems, proven implementation, and ongoing support, we will be with you for the long term. Our company has been servicing the time and attendance and labor management industry for over 35 years.
We Meet Your Needs and Expectations
We welcome the opportunity to demonstrate our strengths. From product design and engineering, through installation and ongoing software support, we are confident that we will meet your highest performance and value expectations.
Are you in need of effective management and job tracking solutions for your business? Get in touch with us today, and let's discuss how we can help you.